Biomedical Technician (Phlebotomist)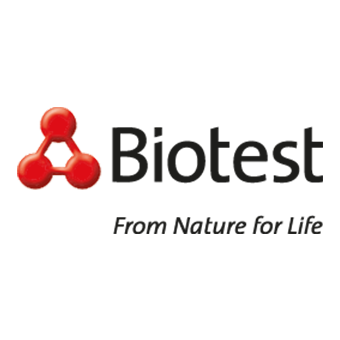 Website Biotest
Job Description:  This individual will perform donor suitability screening and phlebotomy for the collection and storage of blood plasma using automated plasmapheresis. Screening will include medical history interviews, obtaining vital signs, urinalysis, blood testing and file maintenance. Phlebotomy and troubleshooting skills are needed to ensure health and safety of donors throughout the process.
Requirements:  High school diploma or equivalent required. A minimum of one year's medical assistant or receptionist experience preferred. A minimum of six month's medical training, vocational school and/or phlebotomy training is preferred. Excellent customer service skills required.
To apply for our positions, please visit our website at:
Biotest is an EEO – Females/ Minorities/ Protected Veterans/ Individuals with Disabilities employer.