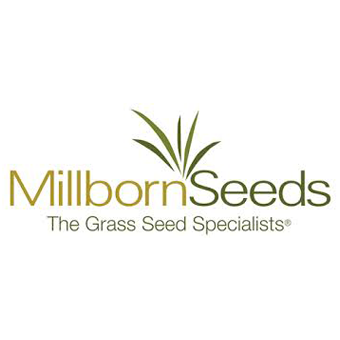 Website Millborn Seeds Inc.
Millborn Seeds is looking to add a Private Label Specialist to our team.  Our company prides itself on being the seed experts in various niches such as Forage, Cover Crops, Conservation, Wildlife, Turf and Commercial.   What sets us apart from many other businesses is OUR CULTURE.  Where else can you find a fully stocked refrigerator that will allow you to make an omelet for breakfast, a salad for lunch and as a bonus keep the steaks cool until it's time to throw them on the grill for dinner.  How about make a big sale and celebrate by stepping into the warehouse for a game of hockey (MHL) or outside for a game of football (MFL).  We work hard but we like to have fun while doing so.  If this sounds like the environment you've been looking for and the below description is exciting to you please contact us at careers@millbornseeds.com
·        Assist efforts to maintain and develop relationships with current seed companies
·         Actively prospect new companies and build relationships
·         Communicate with customers and suppliers
·         Take calls from seed companies to quote, take orders, answer questions
·         Participate in follow up of quotes with prospects and customers
·         Seek out industry knowledge and understand current trends
·         Assist in the process of buying products
·         Work closely with VP of Business Development to ensure customer/vendor relationships are successful.