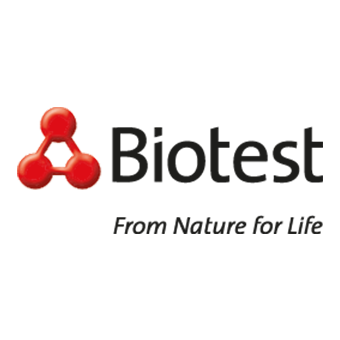 Website Biotest
Job Description:   Performs those duties which are necessary to determine donor suitability and to ensure that safe and acceptable medical and laboratory practices are observed in all phases of Center activities. This includes assessing suitability for initial plasma donation, monitoring of donors for continued plasma donation suitability, and determining donor suitability for specialty programs.
Requirements:   An MD or DO degree from an accredited medical or osteopathic school and maintenance of a current and active medical license in the state in which the Center is located is required. Maintains CPR certification as required.  Familiarity with the Code of Federal Regulations (CFR) and all procedures in the Biotest Standard Operating Procedures (SOP).  No previous plasmapheresis experience required.  Specialized training in subjects such as laboratory testing, biohazard safety and infection control useful. Excellent presentation, communication skills with the ability to provide information concisely and clearly to donors.  Highly responsible and attentive to detail; able to maintain legible and highly accurate records.
To apply for our positions, please visit our website at:
Biotest is an EEO – Females/ Minorities/ Protected Veterans/ Individuals with Disabilities employer.