Physician Substitute (LPN, RN, Paramedic)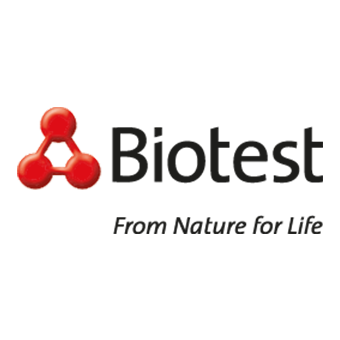 Website Biotest
Job Description: The Physician Substitute will perform physical and medical history interviews of applicant or qualified donors as outlined on the Certificate of Donor Health and Suitability. This position serves as an integral member of the center and will have the ability to handle emergencies at the Plasma Center by providing routine care as outlined in the Standard Operating Procedures (SOP), contacting the Center Physician or emergency medical personnel as needed. The position is also responsible for overseeing the donor immunization program. Maintain awareness of and evaluate any donor reactions that occur. Refer any donor adverse reactions to Center Physician for determination of further suitability for program.
Requirements: Certification from a recognized educational program such as nursing or LPN . One to two years of experience in the hospital or field care preferred.
To apply for our positions, please visit our website at:
Biotest is an EEO – Females/ Minorities/ Protected Veterans/ Individuals with Disabilities employer.